Elegant and athletic.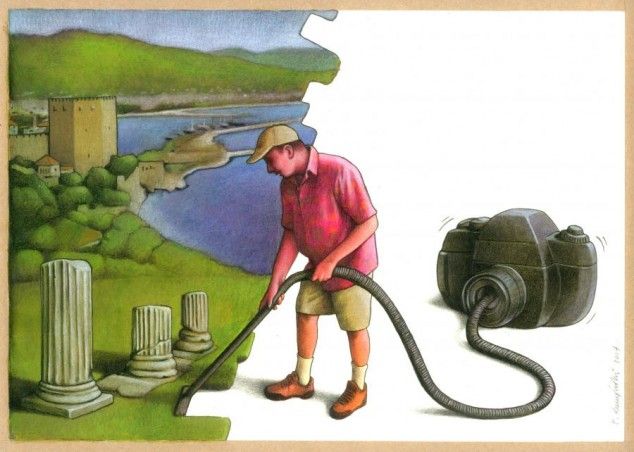 Polish artist Paul Kuczynski will be as depressing as he needs to be to make sure you look at the world differently…
NASA's twin Grail probes have created an ultra-precise gravity map of the moon
Caption reads:
"The Wisest Great-Power's First Sound of Gunfire!"
South Korean Netizens React to North Korean's missile
VOTE Kim Jong Un (Person of the Year)
Is it possible to set up a system for learning from history that's not simply programmed to avoid the most recent mistake in a very simple, mechanistic fashion? Is it possible to set up a system for learning from history that actually learns in our sophisticated way that manages to bring down both false positive and false negatives to some degree? That's a big question mark.
Nobody has really systematically addressed that question until IARPA, the Intelligence Advanced Research Projects Agency, sponsored this particular project, which is very, very ambitious in scale. It's an attempt to address the question of whether you can push political forecasting closer to what philosophers might call an optimal forecasting frontier. That an optimal forecasting frontier is a frontier along which you just can't get any better.
HOW TO WIN AT FORECASTING
I don't know about the summer camp you went to, but mine definitely did not have a 50 Cal BMG at the shooting range, although I think it is a great idea. Nothing would rejuvenate interest in Scouting like some automatic weapons at the shooting range!
The term "geek", once used to label a circus freak, has morphed in meaning over the years. What was once an unusual profession transferred into a word indicating social awkwardness.
As time has gone on, the word has yet again morphed to indicate a new type of individual: someone who is obsessive over one (or more) particular subjects, whether it be science, photography, electronics, computers, media, or any other field.
Things Every computer Geek Should Know
Yvonne Strahovski in a soaking wet white bikini
and being rude to her mobile phone
Yvonne Strahovski Belly Dance Scene
------