The Chelyabinsk meteorite install a need for a science and sci fi fix. Then I went off on some udder tangents...
Yvonne Craig and Genesee Beer -1965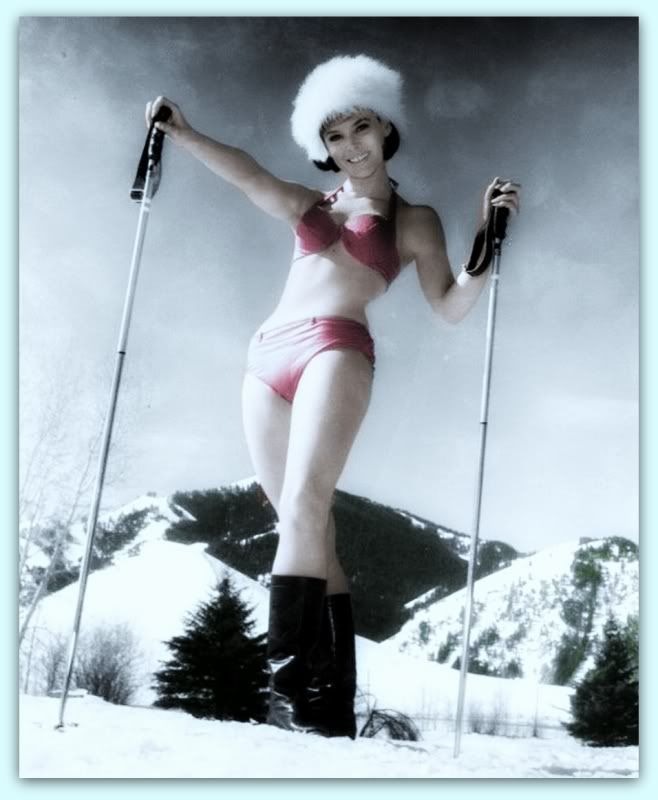 Yvonne Craig "I had enough credits to get into college. I just didn't have a PE (Physical Education) credit, and it was my fault. I wouldn't dress, and I wouldn't play. I always had an excuse."
even more photos of Yvonne Craig
Several new and forthcoming projects will amass reams of new data about the near-Earth asteroid (NEA) population, but a comprehensive catalogue of Chelyabinsk-scale objects remains beyond the technological horizon. The asteroids are too numerous, and too faint, to be systematically tracked.