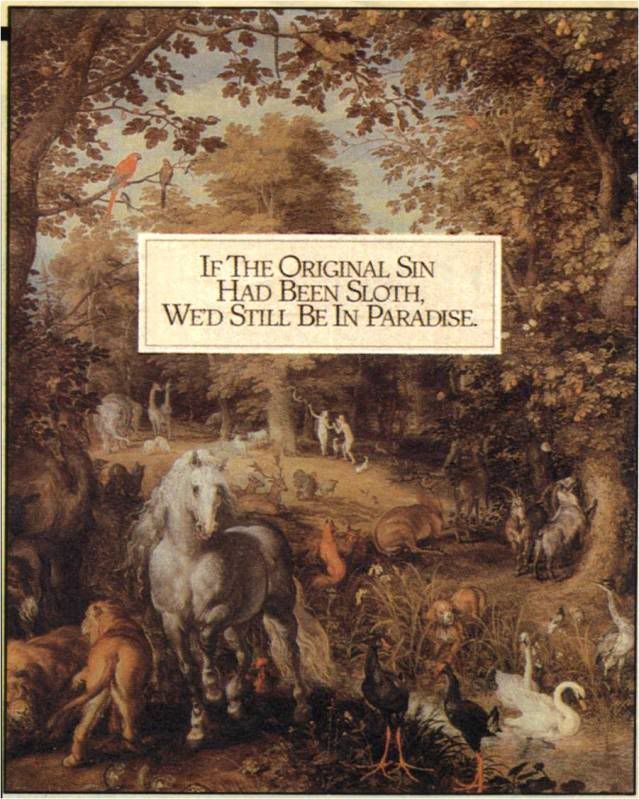 Well enlighten readers of this magazine. I have been slothful for the beginning of the year of the snake. (hangs head in shame)
The slothful, people who are guilty of committing the deadly sin of sloth, are punished in hell by being thrown into snake pits.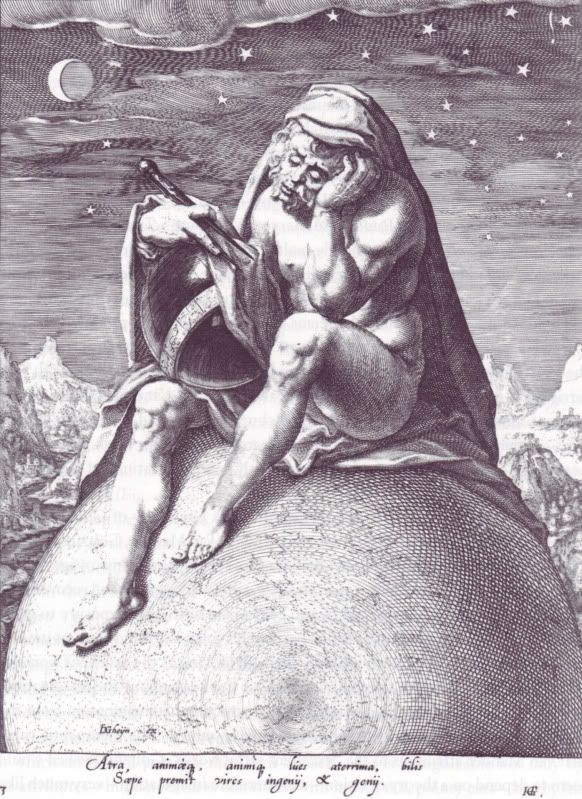 As with the other punishments for deadly sins, I really don't see a connection between sloth and snakes.
However, I do have a few good blogging ideas that I will start working on, tomorrow...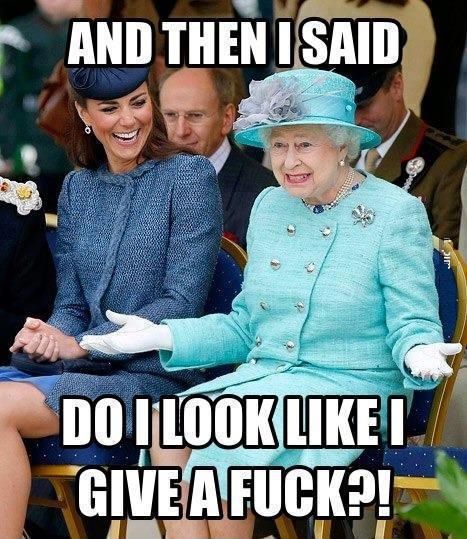 I have been keeping up with the exercise program so all is not lost