Kate Upton for Beach Bunny Swimwear
Here comes Peter Cottontail
Hoppin' down the bunny trail
Hippity hoppin', Easter's on its way
Yes, I'm talking about Egg Bras. Not just for chickens anymore, egg bras were worn by hopeful little girls with big, big dreams.
Electric Kool-Aid Hard Boiled Eggs
Dear kids: We know the Easter bunny is kind of creepy
And here's something that mustn't drove birthers nuts in the 19th century: Instead of birth certificates, Easter eggs dyed and inscribed with a person's name and birth date were honored in courts of law as birth certificates in Germany.
This mesmerizing animated GIF shows the day to night rhythm of Internet use. The most action occurs by day, where the spots are red and yellow. They turn to blue by night when more devices are offline.
A Hacker, that hack the planet?
Mapping the Internet: A Hacker's Secret Internet Census
You might've read some headlines Thursday (in very reputable publications) saying that there's an online attack underway. The biggest in history. Enough to slow down the internet...
This would be exciting and scary, except it's just not true.
Matthew Prince is in the business of selling protection against online attacks and is doing a self promotion thing
"Vote No on Women's Suffrage" :
Bizarre Reasons For Not Letting Women Vote
"There is...no method known by which mud-stained reputation may be cleaned after bitter political campaigns."
Sarah Palin is no longer politically relevant but still gets news coverage...
War on Women, Waged in Postcards: Memes From the Suffragist Era
Women's suffrage is the right of women to vote and to run for office
Facebook has turned
pink and red
with icons supporting
equal marriage rights
, and are morphing into all sorts of
different images
.
Wind Of Change - Scorpions
Chicken Idioms
After watching Betty and Wilma do all the housework, Barney and Fred decide to "do something" so they decide to "take a break" with Winstons...
Janet Leigh's name - and terrifying screams - became synonymous with cinematic legend as Alfred Hitchcock's doomed heroine in the infamous stabbing shower scene from "Psycho."
Despite her later roles, which were eventually superseded
by turns as a mother, humanitarian and best-selling author, audiences would still forever remember those fateful 45 seconds of the dying Janet Leigh, glimpsed in naked silhouette, her hands tearing vainly at the shower curtain as her blood spirals down the drain.
"I don't take showers. Or, if there is no other way to bathe, I make sure all of the doors and windows in the house are locked, and I leave the bathroom door and shower curtain open so I have a perfect, clear view." -- Janet Leigh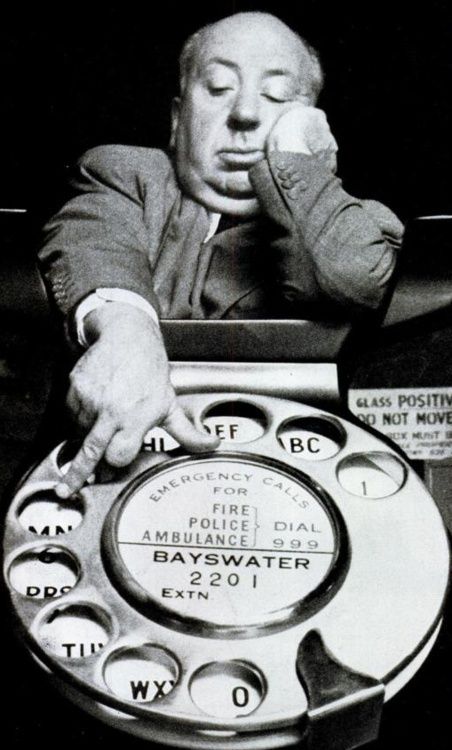 Phones are so Rude!
(large photo album)
Inspiration may pour over you at any minute. Let it happen. Let it consume you - Tyra Banks
"Your tongue is often your best accessory. Use seductively, and with vigor!" - Tyra Banks
-----