An old Shu Qi interview explains why
her internet foot print is so small
Trees That Survived Hiroshima
(Hat Tip for

NSFW

Fred)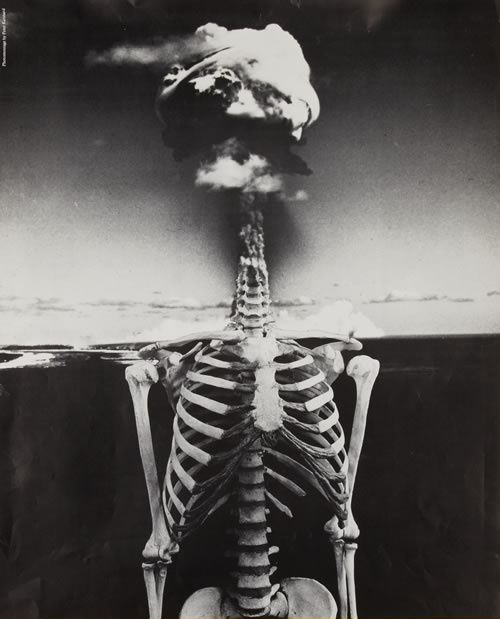 (Hat Tip for the beachcomber, Fritz)
Chicken Is Making Kids Gay, Says Lingerie Model Natalia Paris. "Seven, eight, nine and 10-year-old children [who are eating chicken] are having their feminine hormones accelerated … and are starting to become homosexual."
(Hat Tip at
Glenn
, the
Instapundit
Dude)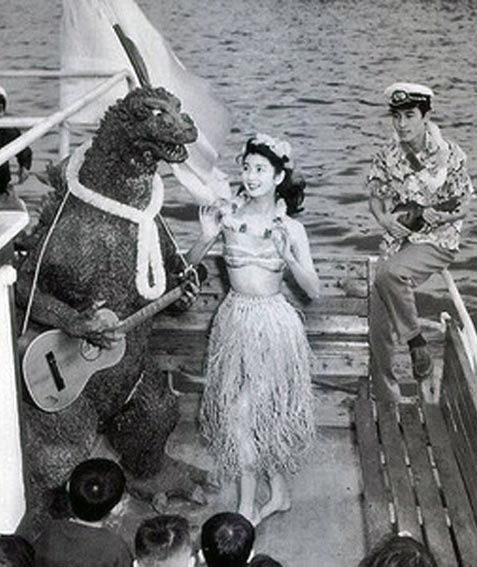 Tom Petty And The Heartbreakers
HOT Hula Rock (funny stuff!)
"Who is the happier man, he who has braved the storm of life and lived or he who has stayed securely on shore and merely existed?" - Hunter S. Thompson
Jake Davidson is throwing a Hail Mary by asking Sports Illustrated swimsuit model Kate Upton to his prom.
Yeah Yeah... I know this is old and cheesy but "great moments are born from great opportunity!". While everyone sat in front of their computers spewing white stuff on the keyboard... there was one... Jake Davidson who actually had enough will power to stop fapping and make a video to ask her out!
Is't weird, knowing that this guy masturbates to videos of
Kate Upton boobs bouncing?
The Power of the Internet!
Kate Upton Calls Jake Davidson on TODAY:

"I definitely have to check my schedule, but you seem like so much fun and if everything works out, I'd love to go with you," Upton said. "I know we'd have a blast."
However...

Six celebrity prom invites that didn't go viral
There are few people on the Internet who don't enjoy a great animated gif. Finding these images is a whole other issue. Relying on Tumblr blogs and regular Google search just wasn't enough, so Google has decided to make it easier to find these masterpieces using its image search product.
Google is rolling out the animated gif search filter now, and you'll be able to click "Search tools" and then "Animated" under type to filter your search with animated goodstuff only. You'll be able to drill down further by finding images with transparent backgrounds only.
How to drive a cat crazy...
Johnny Depp talks about Hunter S. Thompson
with David Letterman on the Late Show.
Hot and Sticky here in the Bangkok area
The steamy Emma Watson photos will be featured in photographer James Houston's upcoming book, Natural Beauty, to raise money and awareness for environmental issues.
100 points to Gryffindor!