Far Away Eyes - The Rolling Stones
Kate Moss blew curls of smoke from her nostrils as she strutted the runway. It was UK National No Smoking Day
"Nothing tastes as good as skinny feels" - Kate Moss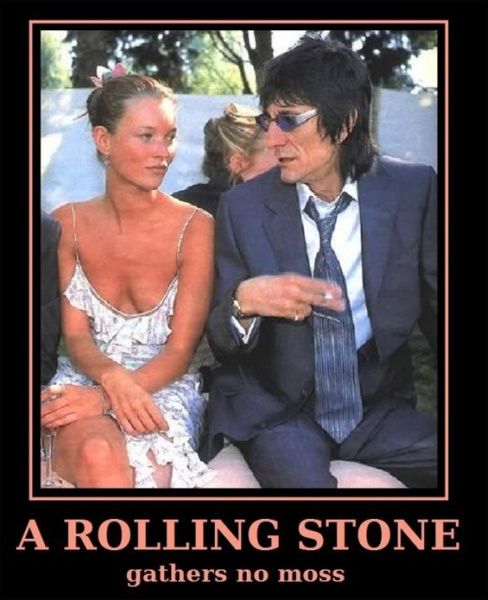 Milton Luros (really Milton Louis Rosenblatt) had a brilliant idea! He invented a pin-up magazine called "Cocktail" which was distributed exclusively through liquor stores! (Slapping my head and thinking "why didn't I think of that?") "Sir? Would you like the new issue of "Cocktail" with your magnum of whiskey?" Milton Luros didn't force anyone to buy his pinups, but he was soon making over 5 million dollars a year in the 1960s
Hat Tip - Vintage Sleaze
Santa, that jolly fat man known worldwide for spreading Christmas joy to well behaved children, has a dark secret. Santa is in fact, Odin, the deicidal king of the Norse gods. And here is the irrefutable proof.
Thanks Glenn (Instapundit)for the great links
It was dubbed "Big Bird" and it was considered the most successful space spy satellite program of the Cold War era. From 1971 to 1986 a total of 20 satellites were launched, each containing 60 miles of film and sophisticated cameras that orbited the earth snapping vast, panoramic photographs of the Soviet Union, China and other potential foes. The film was shot back through the earth's atmosphere in buckets that parachuted over the Pacific Ocean, where C-130 Air Force planes snagged them with grappling hooks.
Incredible Christmas tree harvesting.
Each year, fifty million Christmas trees are purchased in the United States. Of those, about thirty million go to the landfill
Holiday Waste
By The Numbers (infographic)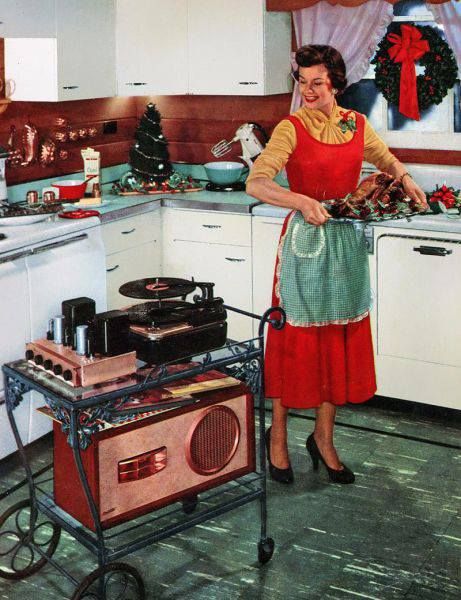 OHH NO MR BILL! Has the Dude lost it? Do we need to lock Granny in the closet? Inquiring minds want to know!
THE SEXY SEASON WITH GRANDMA
More twisted Christmas cards