Female Thai Celebrities
of the Year (2013)
Now I'm not a great mind reader, and I can't interpret your palm, read a Tarot card layout, or fathom what leaves left in a teacup want to say. However, I am able to read a woman's breasts, and gain insight into your Happiness, Success and even Romance.
Of course, it's natural to be skeptical, as I was at first, but it's wound up as an authentic and at the same time definitely enjoyable experience.
Model and actress Emily Ratajkowski drops some serious lingerie body heat for the Frederick's of Hollywood
Emily Ratajkowski: American Power's Woman of the Year for 2013
Rule 5 with Proof Positive
(link around)
Boilerdoc at(Pitsnipes Gripes)
Summer Time Fun
American Power Dude
obeys Rule 5
Rule 5 compiled by Wombat Dude
Reaganite Dude Rule 5
Malfunction
Double trouble two
NSFW
Rule 5
NSFW

Fred posts interesting
Rule 5 stuff
Glenn Dude's self promotion photo is the best I have seen in a long time. Glenn posts in depth current events articles at Instapudit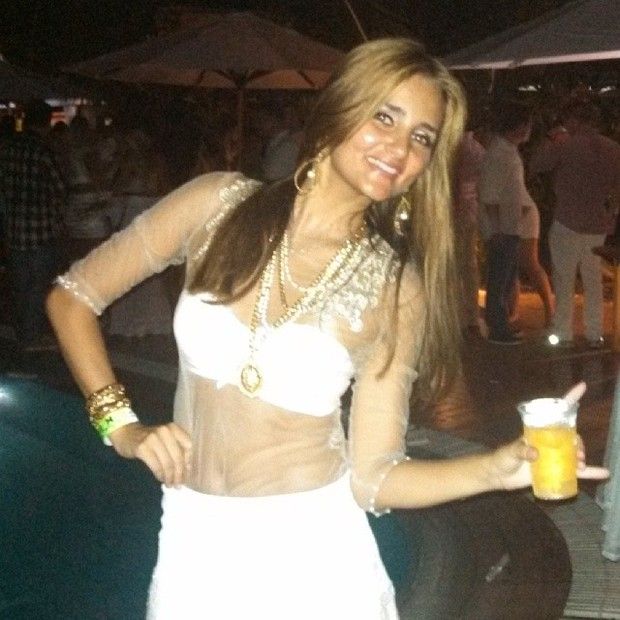 Speaking about immoral women of loose values and self promotion;
Catarina Migliorini
(the most famous virgin of the XXI century) is is auctioning off her virginity for a third time, even as she considers a marriage proposal.
Princess Leia "Use the source GOODSTUFF"