I can't honestly say I can remember ever seeing a movie with Scarlet Johansson
in it. Well, there's no time like the present, they say.
NSFW

Fred Dude has posted a good stuff this week
DeepFace: Facebook Uses Artificial Intelligence To Boost Performance Of Facial Verification Project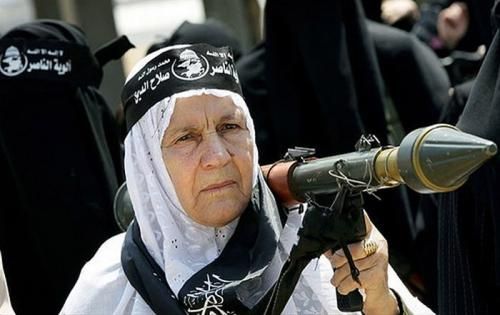 Face recognition, verification and identification are often confused. Face recognition is a general topic that includes both face identification and face verification (also called authentication). On one hand, face verification is concerned with validating a claimed identity based on the image of a face, and either accepting or rejecting the identity claim (one-to-one matching). On the other hand, the goal of face identification is to identify a person based on the image of a face. This face image has to be compared with all the registered persons (one-to-many matching).
Here are some tools such as linux binary programs and python scripts to perform face verification experiments.
Will pole dancing robots
put human strippers out of work?
Is having sex with an ultra-realistic
robot hooker cheating?
Vintage Robots Hookers - Photo Dump
In 1980, our living rooms were still a lot like the living rooms of 1960. The television set was color, but the number of channels was basically the same. The VCR and the "home arcade" were on the market, but hadn't yet penetrated your average household. But change was in the air, and the technophiles could feel a major shift on the horizon.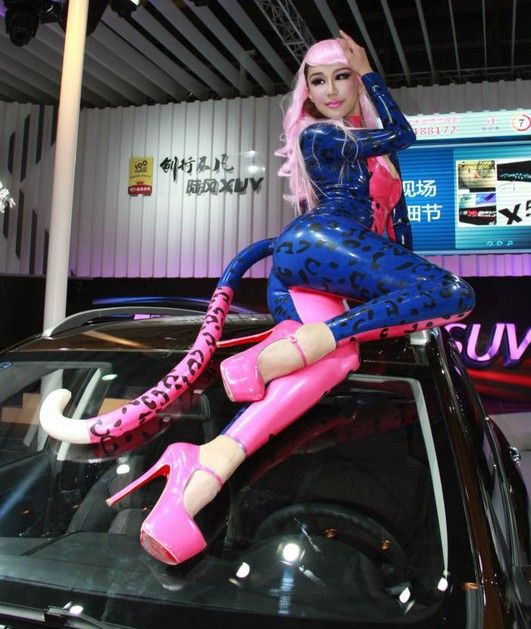 Du Yifei is a Chinese name, 'Du' is her last name, 'Yifei' her first name. Du Yifei is a Big Girl, her length is a full 1.8 meters. She hails from Xinjiang Province
Princess Leia "Use the source GOODSTUFF"