Kari Byron
is a redhead Nobel Prize winning inventor and television personality. From a reliable source,
Kari Byron
is the test tube conceived offspring of
Lucille Ball
and
Albert Einstein
. Furthermore,
Kari Byron
has been declared "the woman most nerds masturbate to" in a joint survey
Kari Byron did a FHM type photo shoot a while back in Victoria Secrets's secret laboratory
Mythbusters confirmed that women with bigger boobs received bigger tips.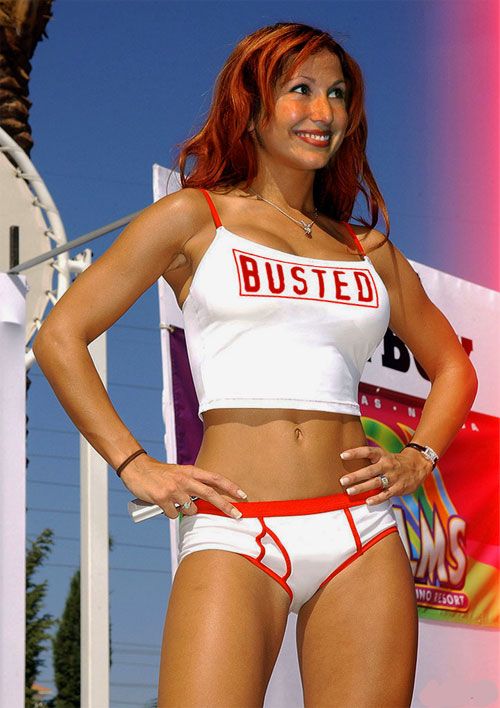 Kari Byron confirms that the "pull out" method is not an effective contraceptive option
Time for Goodstuff's Cyber World to evolve...
Feel free to invade my personal space by placing an ad here.
Controversies Caused by Cartoons
Burning Man 2014 was delayed a few days due to rain.
Throughout history, tales have been told to explorers about mythical places that no-one has ever seen – cities of gold and valleys of milk and honey. Many people have gone in search of these places, but none have succeeded and some have not come back at all. The cities of gold may still be out there if you look hard enough...
Carry On My Wayward Son