This monumental double issue metablog features the gun smoking Miss Kitty (Amanda Blake) and the chick from U.N.C.L.E. (Stefanie Powers). Plus at no extra cost, a whole passel of nerdy stuff!
Back in the day, I lost my innocent while watching Gunsmoke. Well, OK, it was a mainstream TV series,
But I remember Miss Kitty, the "salon owner" (aka bordello madam).
I wanted to be like the U. S. Marshal, Matt Dillon, because he got to shot bad guys and drink whiskey with Miss kitty's cleavage.
Who could forget Miss Kitty, the sexy proprietress of the Long Branch Saloon (brothel), With her flaming red hair, big blue eyes, and low throaty voice. Miss Kitty (Amanda Blake) was the dream of every young cowboy in
Little Syria
, New York City
.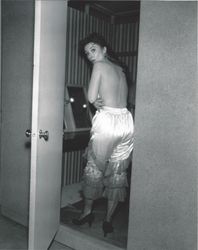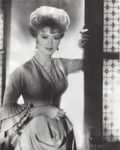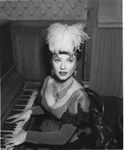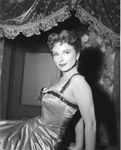 Vintage Photos of
Women with Guns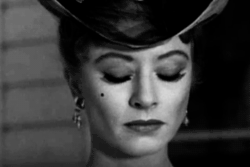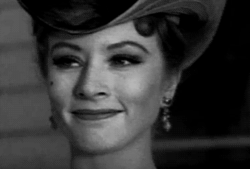 American Cowgirls of the 1940s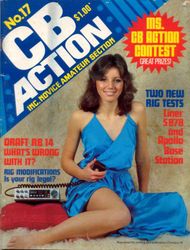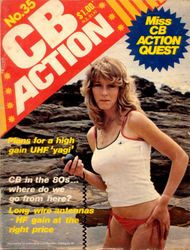 THE WORLD IS OUT OF BALANCE!
Talking Heads - Burning Down The House
"El Chapo tells ISIS his men will destroy them" -
This ISIS bullshit has now officially turned into a three ring circus.
What will make America great again is getting rid of Donald Trump
Katy asks the question "What is the difference between people who hold wonderful values they don't put into practice and people who don't hold those values at all?"
On the Daily Show there was
a shift in the matrix
.
Scared America: 8 Crises and Collective Panics of the 1970s
The Wheel of Outrage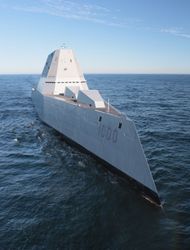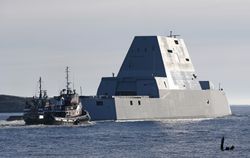 Zumwalt is to be a test-bed for one of the Navy's most futuristic weapons, an electromagnetic rail gun under development by the Office of Naval Research. It uses electromagnetic pulses to launch projectiles at Mach 7, or seven times the speed of sound, at targets up to 110 miles away. It is commanded by Navy Capt. James Kirk, who shares his name with the famous Star Trek captain.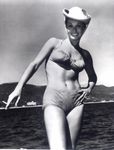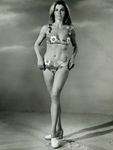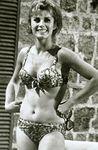 Here is evidence of Stefanie Powers not suffering from the no navel edict they gave Barbara Eden is more apparent!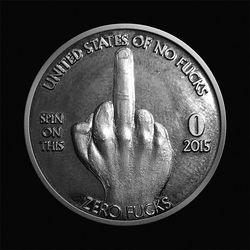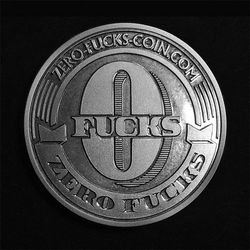 Here at GOODSTUFF'S Carbon Offset Marketplace and Exchange (G-COME) we have taken these matters to heart and donating twelve months worth of carbon credits to all our friends! That's right one year of free carbon credits! You don't need to sign up or resister, just harvest the carbon units. Take as many as you and your friends need. There is no limit!