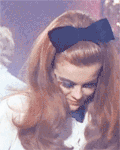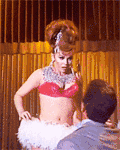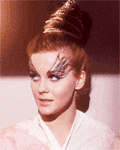 Ann Margret was marketed as Hollywood's hottest young star and in the years to come was awarded the infamous nickname "sex kitten."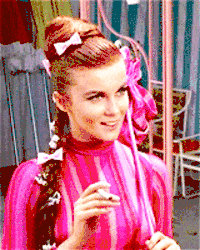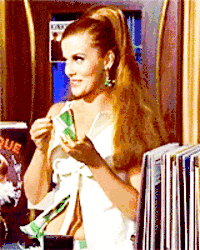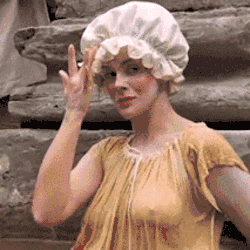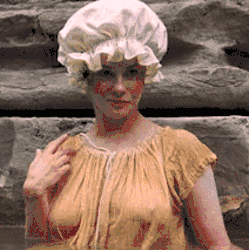 GOODSTUFFs

HOT

Ann Margret photo gallery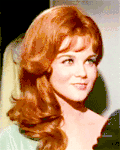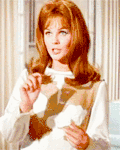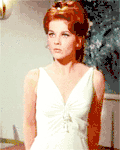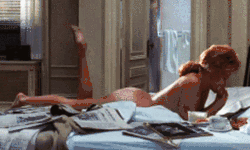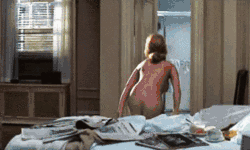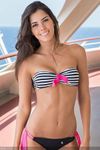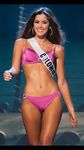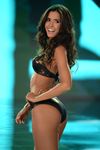 Pauline Vega aka Miss Universe of 2015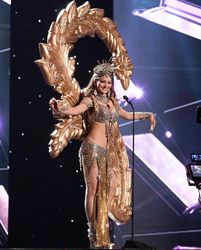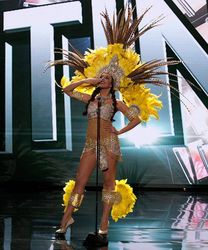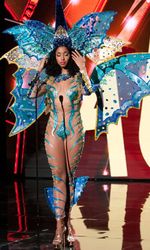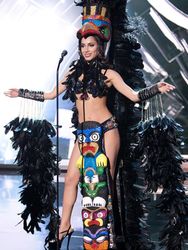 I don't recognize any of these cosplay characters...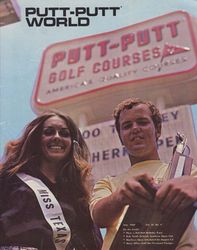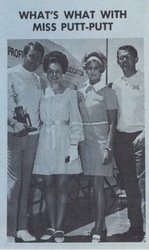 Beauty Queens and pageant ladies
Tommy - full movie
There's a scene in the film where Ann Margret's literally attacked by the products of a consumer culture. She's watching ads on TV for soap and baked beans and chocolate; and suddenly the set explodes and she's inundated with the products.